Edo early days(1)
(17th Century)
---
Sorry. Under Construction.
---
Kyoto Daitoku-ji Koho-an Garden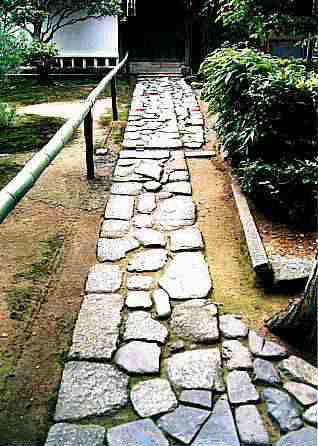 Approach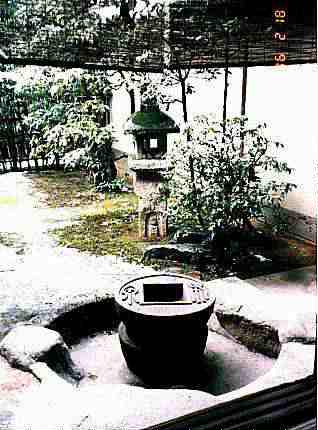 Fusen-style handwash basin and Oribe-sytle stone lantern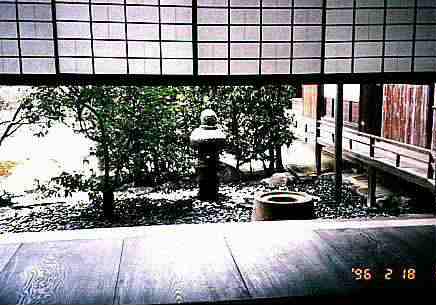 Garden in front of Bosen tea ceremonyroom (near roketsu handwash basin)

Designed:Kobori Ensyuu Build:1648(17th Cetury[Edo])
Style:Dry garden(Kare Sansui)、Roji(Tea ceremony garden)
Temple name:Rinzaisyu Daitoku-ji Kohou-an
Adress:Murasakino Daitokuji-cho Kita-ku Kyoto


Caution!! Kohou-an garden do not open.
---

Homepage